Buctown MMA
Hopping out of Belleville and directly into Web 3...
We officially present to you, the Buctown Legendz NFT Collection!
BUCTOWN LEGENDZ is an NFT Collection made up entirely of future legends (The Buctown Fight Team) and some of the OGs in Combat Sports who have paved the way for us all.
The Buctown MMA that lived on Washington Ave for three years, or The Buctown Bearz who live on the Blockchain, our purpose will always be the same-- empowering and changing lives through Martial Arts. Providing student sponsorships to help advance the hopes and dreams of Martial Arts students regardless of their age, skill level, and socio-economic barriers,
The Buctown Community has already seen incredible outcomes from those enrolled in our program. Our students have developed resilience and confidence. Submersed in a space promoting a healthy mind, body and spirit, they've acquired skill sets to help them reach their goals, formed meaningful friendships and cultivated the positive mindset for personal growth that will serve them for life.
Meet the Buctown Legendz
This collection supports our 501c Nonprofit Program.
Jason "The Chef" Melendez from Newark NJ. A 3-1 MMA/Muay Thai fighter & dedicated student of the sport. Juggling both a fulltime job protecting his Community as a NJ Sheriff and his dynamic Amateur Career, he works hard to support his family & aspires to reach Professional levels.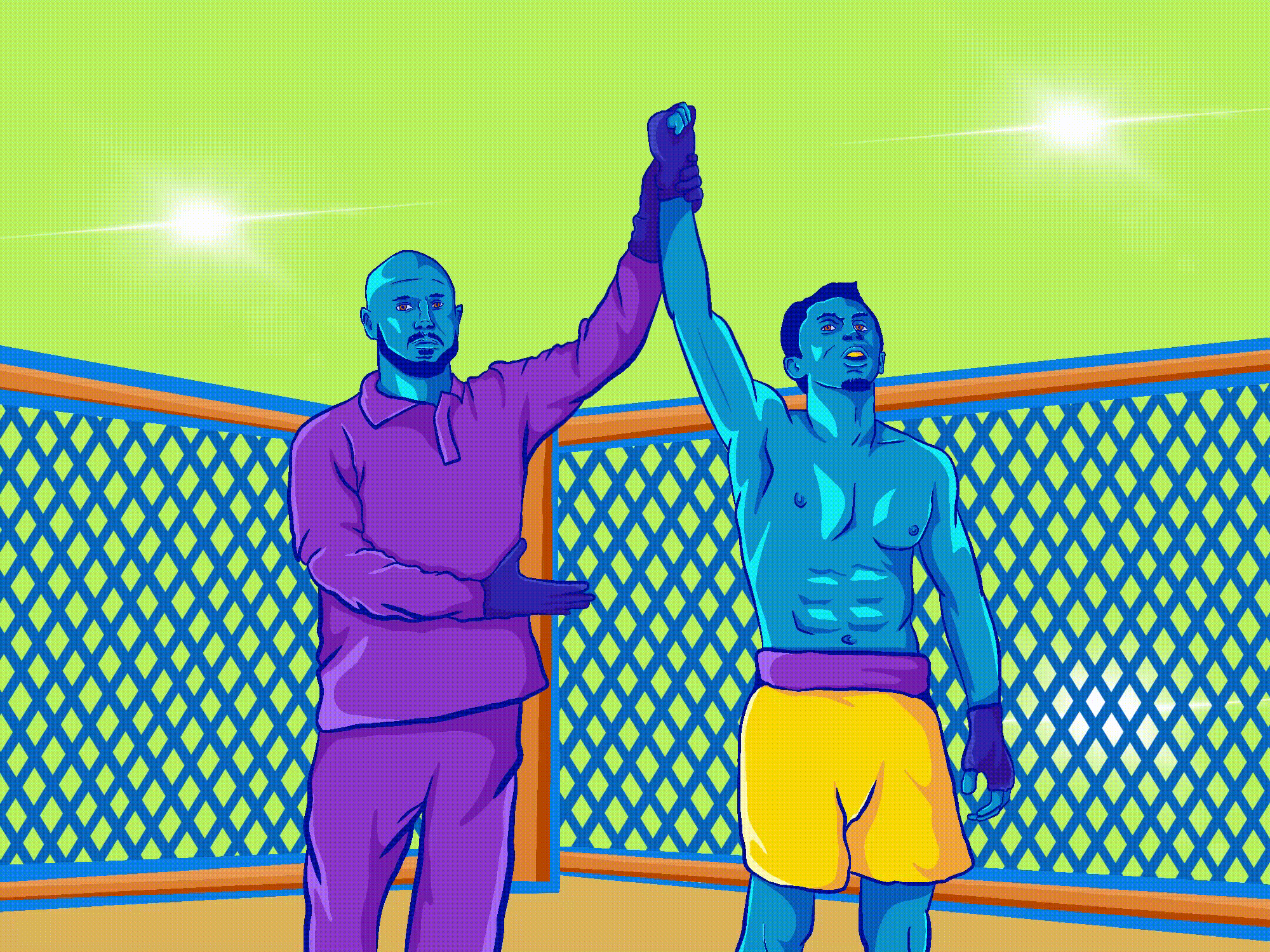 Matt Grande
Matt Grande is an incredible asset to the Buctown team since the day he walked in. Not only is he a hardworking volunteer Muay Thai Coach, but he is also a fearless 1-0 fighter. Always willing to go the extra mile for others, he wears his passion + compassion like armor and embodies what it means to be a true warrior.
Santino Imparato
Santino Imparato (1-0 MMA fighter) is a Buctown Wrestling Alumni and no stranger to combat sports. After serving in the US Marines, he returned to NJ in September 2022 and began training at Buctown MMA. We have witnessed him feverishly dedicate his time to honing his skills-- along with volunteering to help our youth students. He remains focused on following his dreams and stepping into the cage professionally.
David Guerra
Reining from El Savador, David Guerra, former All-State Buctown Wrestling Alumni-- Guerra is now taking his first steps into the cage. While balancing college, work, volunteer Coaching at Buctown and family responsibilities, Guerra made the commitment to himself and The Buctown Fight Team to put in the work needed to grow as a well-rounded Martial Artist.
Each NFT minted will sponsor and support these athletes on their Martial Arts journey. Your support will empower our youth and encourage these young warriors to keep going and get to the next level.
Are you a friend of the Fight Team? Someone in our Community? If you're interested in supporting Buctown Strong and owning one of these limited edition NFTs, check out this easy, step-by-step we made for you to help you get your hands on one!
All NFT sales support our mission to empower the youth through Martial Arts. Your generosity strengthens our capacity to serve our growing community.